In the fight against the corona pandemic, collaborative approaches are proving particularly effective. Ecosystems enable different actors to work together to generate added value for society, create scalable business models that are consistently designed for maximum customer benefit and accelerate the solution of complex and dynamic problems. The key to building cross-industry ecosystems lies in an effective combination of organizational, technological and cultural competences, in mastering data-based processes and in understanding the specific logics and framework conditions of the industries involved in the ecosystem
Platform Growth Program: Growth impulses for insurers in a time of crisis.
The COVID-19 pandemic increases the pressure for insurers to change, whether in the transition of traditional distribution channels towards digital channels or whether in regard to the need to create clear added value for customers through additional services.
Online platforms on which insurers market their services together with third-party providers, thereby allowing them to offer attractive service bundles, are particularly promising. With the Platform Growth Program, msg advisors provides companies with a program for introducing platform-based business models.
Fast Track Digitization: New sales channels and digital customer approach.
In sectors such as the insurance industry, the corona virus serves as a catalyst for digitalization and accelerates the transformation of sales channels and customer approach that is already underway. What is essential now is to develop new digital service offers even faster than before and thus react to changing customer requirements. With the "Fast Track Digitization" approach by msg advisors, companies can take three key steps to shorten the time from initial customer contact to the implementation of functional solutions for digital customer contact.
Find out more.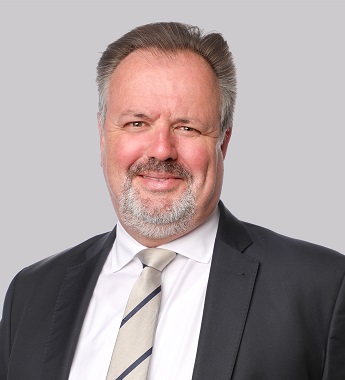 We are looking forward to hearing from you!
Other topics.
Agile Organization –
Stay functional and productive
Facing the Frontline –
msg advisors' Rapid Planning Approach