msg advisors - consulting partner for the healthcare industry
Whether in medical technology, a pharmaceutical context, smart health or in individualized medicine: innovation is the central driver. msg advsiors knows the challenges of a changing healthcare industry. Our solutions always take the patient-centric perspective into account and strengthen your core business.
We are happy to support you with our expertise in the following focus topics in particular:
Manufacturing process harmonization
We advise you as a company in the pharmaceutical and life science industry on the harmonisation and digitalisation of your manufacturing processes. This lays the foundation for a consolidated application landscape and ensures the success of global roll-out projects.
Interested in increasing your operational excellence through a digitalisation process? We work with you to identify ideal starting points for corresponding initiatives. The central element here is the optimised interaction between automation and sensor technology and MES, ERP and manufacturing intelligence systems.
Paperless lab & production
Computerized system validation
Medical device compliance
Pharma quality systems compliance
Learn more.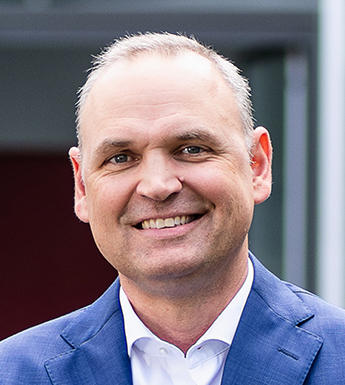 We are looking forward to hearing from you!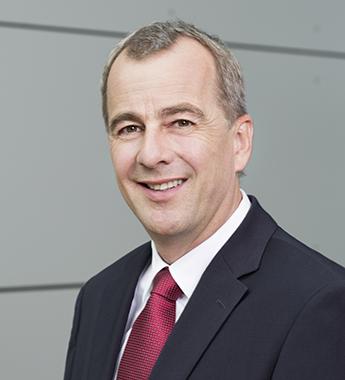 We are looking forward to hearing from you!
Further topics
How networks and patient communities can change therapies

Thomas Praska and Joachim Stengel on patient benefit as the North Star metric, data-based innovations and the importance of patient communities for treatment success.
Roadmap: digital healthcare applications

Mastering the DiGA journey from the idea to a finished app.
Business Agility Check

Strengthening sustainability with the maturity model of msg advisors.