msg advisors - consulting partner for the logistics industry
The increasing networking of transport infrastructures and innovative mobility solutions in passenger and freight transport pose new challenges for the logistics industry. At the same time, new requirements for sustainability and environmental protection are proving to be drivers of change in the transportation sector.
msg advisors helps companies increase their performance and transformation capabilities in logistics through efficient processes and data-based know-how. We are happy to support you with our expertise in the following focus topics in particular:
Intralogistics design & operations
Automation and digitalisation are fundamentally changing warehouse planning and management. We work with you to develop future-oriented strategies for your intralogistics that enable maximum transparency, control and a high degree of flexibility to address any adjustments that become necessary.
Our expertise includes the planning, selection, tendering and implementation of building and intralogistics technology. We also support you in selecting and operating the ideal warehouse and/or transport management systems (WMS/TMS), as well as other automation technologies such as AGVs and Cobots.
The depth of logistics directly influences your company´s strategic and competitive position, the capital commitment and the complexity of your process organisation. In light of this, make-or-buy analyses along the entire supply chain are crucial to success. We advise you on your organisational design, decision on internal or external services and we help guide your change management processes.
Interested in constructing logistics ecosystems with your customers and partners that go beyond mere warehouse management? We advise you on the conception and implementation of omni-channel commerce strategies with regard to your warehouse design, workflows and assortment analyses. We also develop and implement cooperation processes with your customers and with third-party systems, e.g. customs, shippers, tracking & tracing, etc.
Network design & distribution footprint
Supply chain assessment & strategy
Supply chain transparency
Learn more.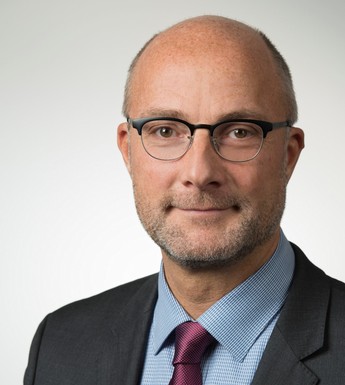 We are looking forward to hearing from you!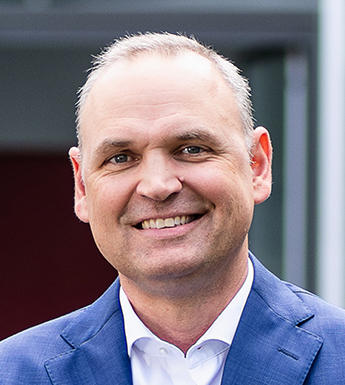 We are looking forward to hearing from you!
Further topics
Decarbonization

Achieve a better environmental and cost balance with the reduction of CO2
Core, periphery, vitality

Dr. Stephan Melzer about the design of vital ecosystems, what you can learn about their setup from Elon Musk and why fixed stars don't shine brightly forever.