msg advisors - consulting partner for the public sector
We advise public authorities on and support them in management tasks associated with the digital transformation process. We also find and implement suitable solutions that are "Made in Europe", provide impetus for a future-proof state and create innovative solutions. The work our consultants do is characterised by a strategic view, of the overall situation and in regard to future developments. Our strengths: we identify the right specialists for every task and bring them together within a single team.
We are happy to support you with our expertise in the following focus topics in particular:
Today, e-Government and digitalisation play a key role in determining which strategic processes public authorities should adopt. In this field, political decisions provide the operational framework for digital transformation. The implementation of digital transformation bay a public authority generally requires the realignment of strategic objectives, structural organisations, business processes and the service portfolioIio
msg advisors accomponies this strategic development process for complete departments or individual administrative bodies, adopting a structured and methodical approach.
We analyse the context in which the organisation acts, its relevant stakeholders and its strengths, as well as potential areas for potential improvement. These constitute the starting point for strategic change. We also identify and evaluate areas of activity and strategic opportunities within the scope of the strategic development. Finally, we work with our clients to initiate suitable programmes by which to achieve the strategic objectives derived from the previous steps.
Organisational development
Learn more.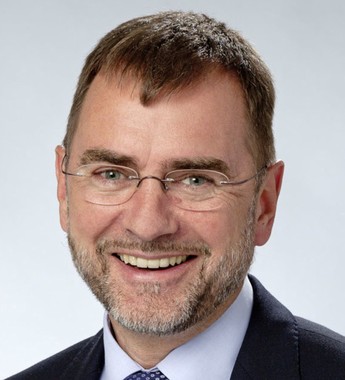 We are looking forward to hearing from you!
Further topics
"Municipal utilities will create unique customer experiences."

Mirco Pinske and Michael Dusch on municipal innovations, discovering the customer and what municipal utilities can do better than tech giants.