msg advisors - consulting partner for the telecommunications industry
In a highly saturated market with shrinking margins, changing customer requirements and increasingly short time-to-market, fast and efficient LTE and 5G network expansion is a critical success factor. msg advisors develops successful approaches for the design and implementation of process and IT transformation projects for the telecommunications industry.
We are happy to support you with our expertise in the following focus topics in particular:
Network infrastructure capacity
The upcoming generation of 5G mobile communications is a key component of future gigabit networks and requires brand new ICT architectures. We assist you during the rollout of your 5G network, allowing your company to exhaust the full potential of this technology, which is also a key part of your digital transformation
To this end, we introduce advanced planning and optimisation tools: allowing you to achieve a faster and optimised LTE rollout, as well as rapid scaling, while also keeping investment costs under control.
Autonomous networks function with almost no manual intervention and independently handle their own configuration, monitoring and maintenance. We advise you on the design of autonomous networks for industrial companies, that grow with your company and can adapt to changes in business requirements and markets
Product innovation & business models
Enterprise architecture & EAI
Process & assets digitization
Municipal broadband consulting
Learn more.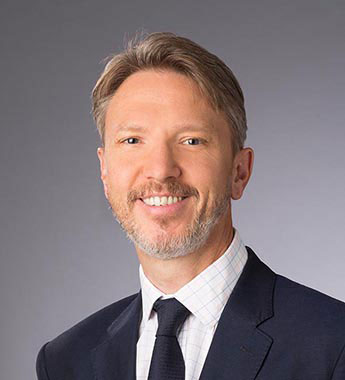 We are looking forward to hearing from you!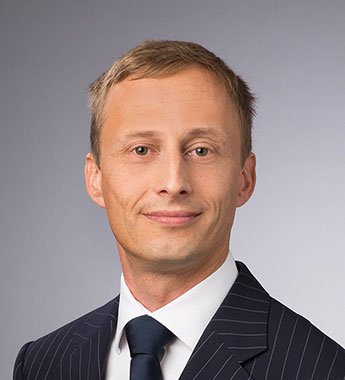 We are looking forward to hearing from you!