msg advisors: consulting partner for the automotive industry
We develop solutions for current and future challenges in the automotive industry: from marketing & sales, production, supply Chain management and after sales to all supporting processes. msg advisors knows the specific market requirements of the market for manufacturers and suppliers.
We are happy to support you with our expertise in the following focus topics in particular:
AI and big data analytics will change the world of automotive manufacturers and suppliers forever and expand the possibilities currently available today.
In traditional production, AI dynamically controls the process flow, predictive analytics supports quality and maintenance processes, and field data provides information for mobility and fleet services based on crowd analytics
We show you where your processes can benefit from AI and big data and work with you toidentify new business models
Electric & electronic processes
Product lifecycle management
Research & development optimization
Learn more.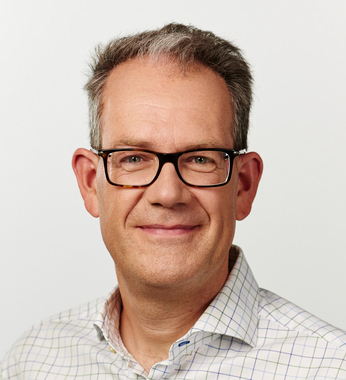 We are looking forward to hearing from you!
Weiterführende Themen
Remote Project Management

Strengthen resilience in critical phases with Project Management Factory.
Core, periphery, vitality

Dr. Stephan Melzer about the design of vital ecosystems, what you can learn about their setup from Elon Musk and why fixed stars don't shine brightly forever.
"Trust comes from transparency and a dialog on equal terms."

Manuel Audi and Florian Weihe explain why traditional networks cannot develop into open ecosystems, how decentralized structures promote innovation and why the discussion about data ownership is going in the wrong direction.