msg advisors - roadmaps to digital excellence
msg advisors employs smart technologies, systems and data analytics methods to create growth and efficiency drivers, design new business models and ensure the sustainable optimisation and integration of systems and processes.
Process digitisation & platforms
Digitisation of the value creation processes: planning and re-designing operational processes within the context of the digital transformation, in particular in the fields of production, IT organisation, supply chain management and compliance. Activating digitalisation potential, for instance through predictive maintenance within energy networks, or the the improvement of sales processes and IT infrastructures.
Ecosystems development: designing and implementing ecosystems, that take market-specific means of operation and regulatory framework conditions into account. This includes defining profit models, as well as target customers, partners, markets and channels, while maintaining the balance between the current and the new business models. Enhancing existing ecosystem architectures, with a focus on customer and partner relationships, as well as on data integrity and availability.
PMO: Project Management Office for complex investment projects within the context of transformation/digitisation measures. Designing processes for program, portfolio and project management, from initialisation to the implementation and introduction of project governance, project controlling and project communication.
Smart analytics & data management
Learn more.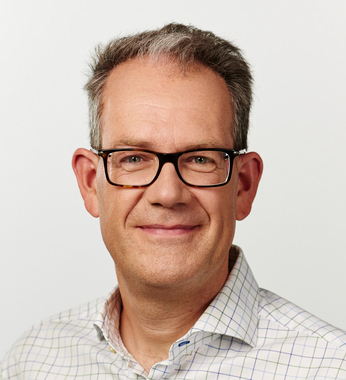 Dr. Stephan Melzer is looking forward to your request.
Dr. Frank Schlottmann is looking forward to your request.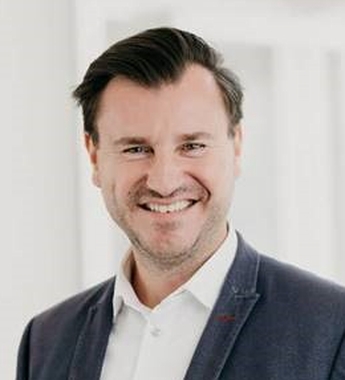 Dr. Manuel Audi is looking forward to your request.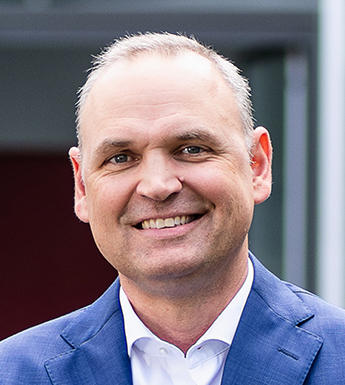 Process industry & Manufacturing
Thomas Praska is looking forward to your request.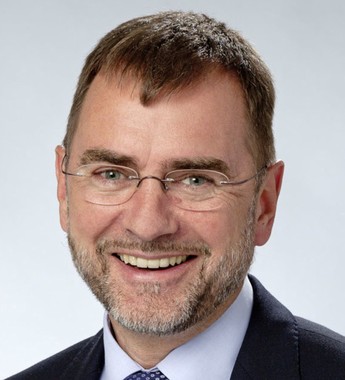 Werner Achtert is looking forward to your request.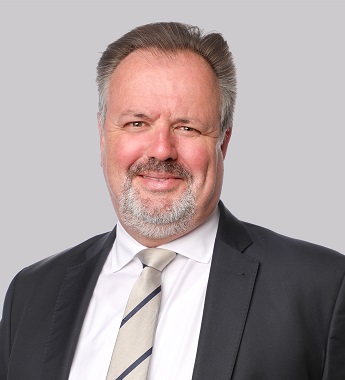 Michael Dusch is looking forward to your request.