msg advisors: consulting partner for the food industry
Companies in the food industry are constantly operating in a highly volatile market: even slight changes in the supply and demand of raw materials can result in considerable changes in raw material prices. This, in turn, causes immediate changes in the production program, and the costs and profits in product and sales areas. Consumers are providing further transformation impulses, in particular through more individual eating and consumption habits and increased health and environmental awareness.
msg advisors develop innovative solutions for these and other challenges along the entire value chain - from agriculture and the processing industry to trade, logistics and recycling.
We are happy to support you with our expertise in the following focus topics in particular:
"Farm to table": we analyse your entire food supply chain and create transparency and security by ensuring complete traceability of products and processes.
Shelf life monitoring: we work with you to develop processes and systems for monitoring and complying with legal requirements for the shelf life of food and for food hygiene.
Hygiene management: together we put internal, customer or industry-specific processes to the test in terms of hygiene standards. We also support the implementation of food safety improvement measures along the entire supply chain.
Production & supply chain planning
Process optimization & digitalisation
Production management & controlling (plant operations)
Data integration & management
Learn more.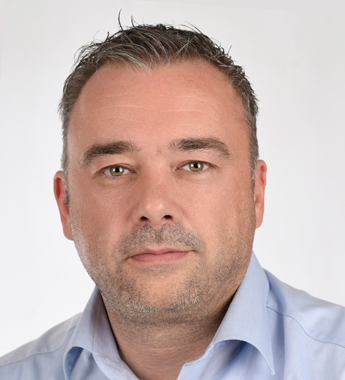 Frank Artkämper
Managing Director
We are looking forward to hearing from you!
Further topics
Drive safely on black ice

Strengthen the self-confidence of the organization during corona crisis.
Minimum Viable Organization

Developing hot spots of the digital organization in a targeted manner.
Management and leadership in the crisis

How to quickly gain transparency and make sound operating decisions.