Digital solutions that taste good
We live and love the particular challenges of the food industry: From international regulations on food security to labeling requirements to seamless traceability. As experts and connoisseurs of the food industry, we have many years of project experience in manufacturing companies and corporate groups.
With us, you are on a future-proof path to S/4 HANA, regardless of whether you are planning a new implementation or the migration of your existing system. We also offer essential SAP product enhancements that are specifically tailored to mapping your food processes. We associate the three dimensions: People, processes and systems and support you with a comprehensive view of the "big picture".
From consulting to digital transformation to individual solutions – we are at your side and accompany you step by step on your path to success.
About us
msg food advisors are SAP consultants with proven expertise in the food industry. We live and love the particular challenges of the food industry and meet them with the necessary pragmatism, an eye for the big picture and our passion for excellent results.
Process Consulting

With our industry knowledge, we support you in optimizing your core processes. We use the BPMN 2.0 standard for actual and target design.


Learn more
SAP Consulting

Heterogeneous system landscapes are often the cause of inefficiencies. With optimally configured SAP systems, you can unleash your full potential.


Learn more
Project Management

A project is a unique undertaking that, depending on its size, requires a high level of expertise. With our mfa.project program, we provide you with the skills you need for your projects.


Learn more
Solution Oriented
From the industry, for the industry: We connect people, processes and systems.
Comprehensive Expertise
We solve your challenges with in-depth industry expertise.
Partnership
We see our customers as partners on an equal footing.
Quality
Our pursuit of excellence is reflected in what we do and how we do it.
Sustainability
We ensure successes that have a lasting impact on your company.
Security
Strong partners provide security: SAP and msg are market leaders.
Process Consulting
In order to remain competitive in the food industry, the continuous improvement of operational processes is a decisive factor. With our in-depth expertise in all phases of process consulting, we support you in this key challenge. We help you to optimize your processes in such a way that you benefit from increased efficiency and reduced costs while at the same time ensuring production quality. To do this, we conduct a thorough process analysis and optimization of your logistics, production and quality management processes.

SAP Consulting
Unlock your full potential with our tailored SAP consulting. As a certified SAP consulting partner, we implement the right solutions for you to efficiently meet current and future challenges in the food industry. With SAP S/4HANA and our industry-specific add-on solutions, you can create transparency along the entire value chain.
We also offer you the opportunity to ensure transparent traceability of your products back to your raw material suppliers and to set standards in terms of quality, freshness, animal welfare and carbon footprint. We support you with tried-and-tested SAP know-how to optimize operational processes, achieve efficiency gains and strengthen your competitiveness in the long term.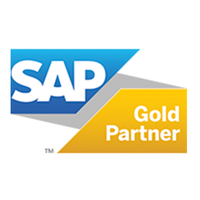 Project Management
Projects serve to implement the company's goals and consequently also to increase the company's success. Effective project management is the cornerstone for the successful completion of a project. It enables you to keep to costs and schedules, minimize risks, promote teamwork and ensure the quality of your results.
mfa.project is a guideline that ensures comprehensive and efficient project management throughout the entire project management cycle. It is based on the contents of ISO 21500 and ICB4. Depending on the complexity of the project, we provide you with a selection of suitable processes, methods and tools. These ensure an ideal combination for the implementation and management of projects.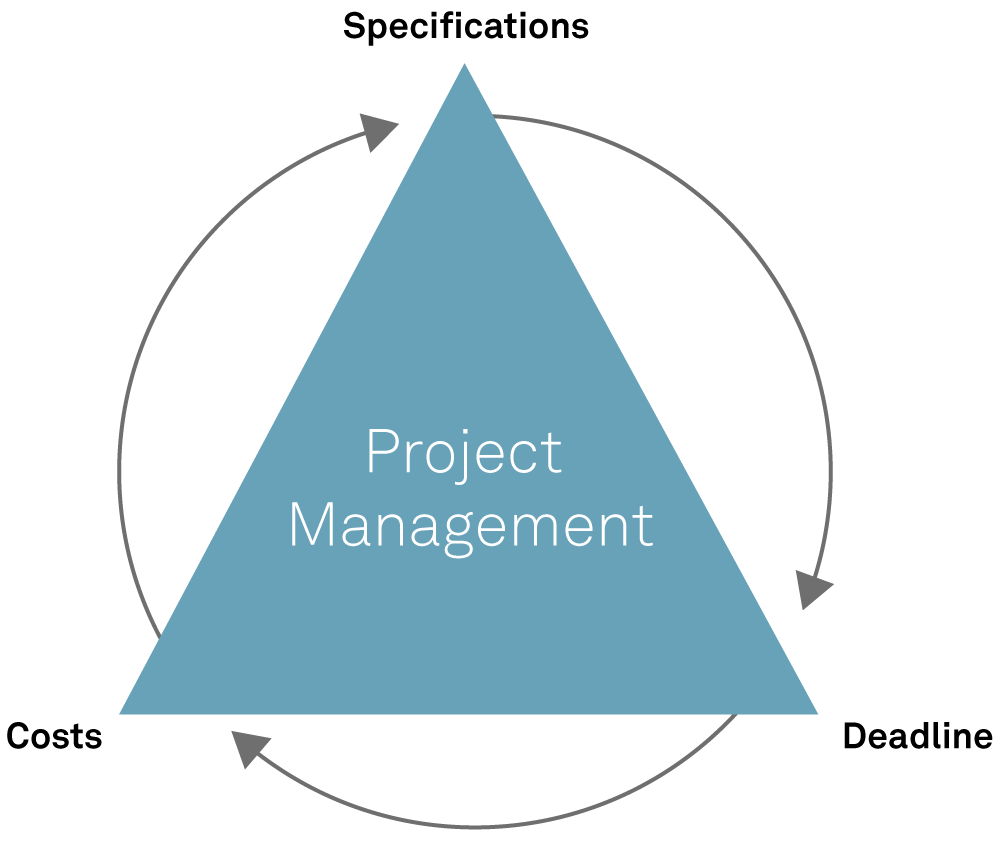 Till Heilemann
Senior Sales Manager
We are looking forward to hearing from you!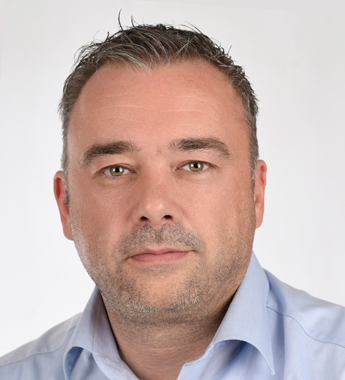 Frank Artkämper
Managing Director
We are looking forward to hearing from you!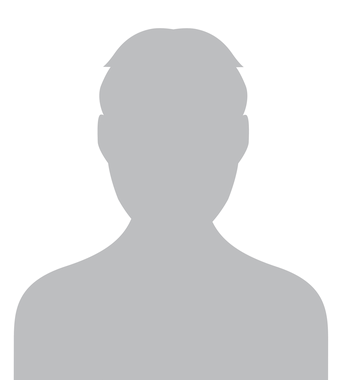 Lukas Wachholz
Head of Consulting
We are looking forward to hearing from you!
Companies of the food and consumer products industry benefit from our long- term experience. When can we help you?