msg advisors: consulting partner for the manufacturing industry
Digitalisation and IoT are set to vastly change the manufacturing industry. msg advisors has comprehensive expertise in the implementation of innovative solutions along the industrial value chain: whether to adequately respond to changing market requirements or to reduce the complexity of sales, service and delivery chains or to realise a higher level of delivery reliability.
We are happy to support you with our expertise in the following focus topics in particular:
Digitalisation & integration
The digitalisation of manufacturing opens up numerous new technological and strategic opportunities for achieving improved efficiency or tapping new growth fields. We analyse your business processes with regard to these and other areas to identify potential improvements.
In doing so, we work with you to develop a "digital roadmap", as well as a comprehensive digital strategy that is tailored to your company's specific requirements.
From design to roll out: we assist you in the digital re-design and implementation of your processes - both on a conceptual level and using a hands-on approach.
Supply network performance
Learn more.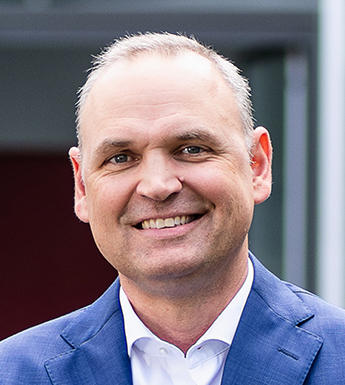 We are looking forward to hearing from you!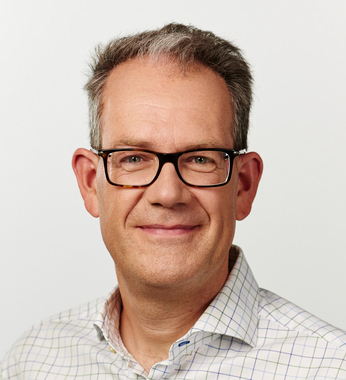 We are looking forward to hearing from you!