msg advisors: consulting partner for the insurance industry
msg advisors accompanies the insurance industry on its continuous path of change. Our consulting services combine our experience in large transformation projects and our expertise in transformative technologies with our actuarial and insurance know-how.
We align your business and operating models with new growth and efficiency goals in a changing competitive environment. We are happy to support you with our expertise in the following focus topics in particular:
Design and implementation of digital growth strategies: new information and communication technologies as well as exponentially increasing data availability, computing power and storage capacities are driving change in insurance companies. Customers and sales partners are embracing digitalisatio, while acting more autonomously, yet with greater demands. New players in the market are using digital technologies to enter the market, while industry boundaries are merging into digital ecosystems. This creates opportunities and risks for insurers. We help our customer identify new growth areas, evaluate digital business models and implement strategic measures.
Our services (extract):
Evaluation of new business areas based on business cases and initial actuarial assessment
Development of new digital products and business models, such as integration with related industries (e.g. housing, mobility, health) by combining insurance products and services with distribution via digital platforms
Actuarial and technical evaluation of digital products and business models and definition of an implementation roadmap
Learn more.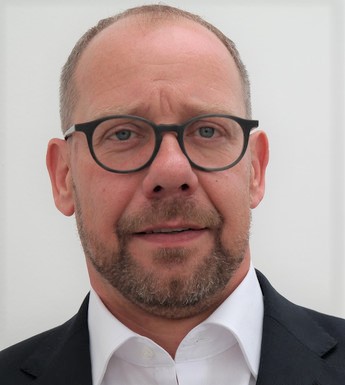 We are looking forward to hearing from you!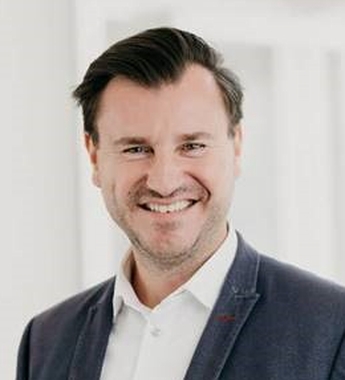 We are looking forward to hearing from you!
Further topics
Fast Track Digitization

Opening up new sales channels and addressing customers digitally.
"Trust comes from transparency and a dialog on equal terms."

Manuel Audi and Florian Weihe explain why traditional networks cannot develop into open ecosystems, how decentralized structures promote innovation and why the discussion about data ownership is going in the wrong direction.
"Trying to control ecosystemsprevents their development."

Manuel Audi and Florian Weihe on minimum viable ecosystems, the central meaning of purposeand why technology is not a decisive factor for the success of ecosystems.