msg advisors – consulting partners for the supply industry
Renewable energies, innovative technologies, new competition and business models are changing the industrial and process landscape for supply companies.Through the implementation of digital solutions, the msg advisors can support you in realising new service offerings, improving the customer experience and thus better tackling the challenges within the market.
We are happy to support you with our expertise in the following focus topics in particular:
In order to take into account the dynamic nature of power supply and demand in times in which power generation plants are increasingly decentralised, the Virtual Power Plant (VPP) concept fulfils a higher-level operations management role.Make use of our expertise in the development and optimisation of virtual power plants (VPP) for decentralised generation facilities.
In the case of renewable energies in particular, digitisation plays a central role, including in the further development of operational maintenance and repair processes - key term: "Predictive Maintenance" - and remote control. We can show you which technological and process-based success factors play a role in these matters.
Hedges are used to safeguard businesses against price risks within the energy market, whether with regard to long-term marketing or within the CO2 sector. We advise you regarding the optimal design of your hedging strategy, in order to compensate for the risk of transactions vis-à-vis volatilities and market risks, through suitable hedging activities.
Trianel

GmbH

Syneco

Trading GmbH

Citiworks AG
MVV Trading GmbH
Hamburg Energie GmbH
VSE AG
Mainova AG
eins energie in sachsen GmbH
Energie AG Oberösterreich Trading GmbH
Federal Ministry for Economic Affairs and Energy
Learn more.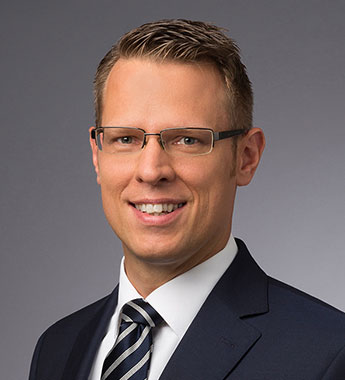 We are looking forward to hearing from you!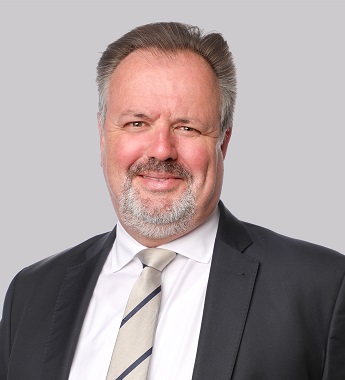 We are looking forward to hearing from you!
Further topics
Decarbonization

Achieve a better environmental and cost balance with the reduction of CO2
"Municipal utilities will create unique customer experiences."

Mirco Pinske and Michael Dusch on municipal innovations, discovering the customer and what municipal utilities can do better than tech giants.
"Trying to control ecosystemsprevents their development."

Manuel Audi and Florian Weihe on minimum viable ecosystems, the central meaning of purposeand why technology is not a decisive factor for the success of ecosystems.