msg advisors - consulting partner for the financial industry
Agile open-banking solutions and platforms from innovative market participants will determine the customer experience of the future. Holistic management taht focuses on the effectiveness of business models and the efficiency of processes, combined with the standardisation of the IT landscape, will ensure the future viability of banks and financial services providers.
msg advisors advises you on the design of customer-centric, regulatory compliant and profitable business models. Together we implement suitable control methods and efficient operations.
We are happy to support you with our expertise in the following focus topics in particular:
Strategy & business modelling
We support you in the analysis of the relevant economic, regulatory and technological drivers for changes in your company.
The extended MaRisk and SREP requirements require banks to ensure the multi-year viability of their business models, but also the sustainability of their strategies in conjunction with capital requirements. We advise you on the corresponding business model analysis and introduction of a business area management system.
Platform economy is the defining banking model of the future: customers will individually select the products and services they need - including those from third-party providers. We support you in the adaptation of strategies and models of platform economics and in the reduction of your own vertical integration.
Finance, risk & compliance
Predictive analytics & data management
IT transformation & standardisation
Learn more.
We are looking forward to hearing from you!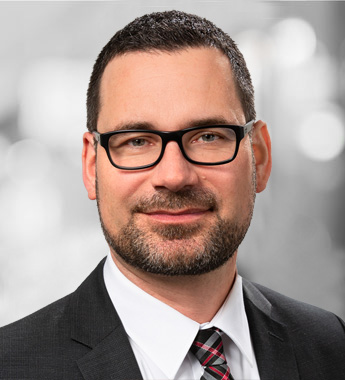 We are looking forward to hearing from you!