Challenge
Decarbonization is becoming a mega trend. The political will to counteract the destructive consequences of climate change is growing. The European Union, the German federal government and states have set up large support funds. The EU support funds for a transition to CO2 neutrality alone are endowed with 150 billion euros.
But money alone is not enough. For most companies, decarbonization represents a profound, transformative challenge. On the one hand, there is a lack of transparency as to where and to what extent climate-damaging emissions are generated in and by companies. Based on this, there is often no clear strategy for reducing these emissions and a controlling mechanism for measuring success.
It is undeniable that climate change is accelerating and the world has a responsibility to take countermeasures. This is causing a significant shift in priorities in society and thus increased pressure to act. Customers are now actively demanding climate-​friendly products and see companies as having a duty to make their entire value chain climate-​friendly. They are also prepared to pay a premium for this. As technical as decarbonization may seem, it is a far-​reaching transformation process that also has significant impact on the roles, self-​image and culture of a company.
"Decarbonization will be decisive for the future of companies."
Alexander Littwin, partner of m3 management consulting
Recommendations from msg advisors
What matters when it comes to decarbonization? We recommend the following guidelines for general orientation.
1. Create an actual analysis
Determination of the current situation (CO2 footprint) incl. an analysis of the individual drivers.
3. Implement quick-win measures
4. Determine further measures
5. Implement measures (initial program)
6. Perform monitoring & controlling
Calculate CO2 emission tracking: VaCTOr analysis tool from msg advisors
Today, a positive eco-balance is more than just an image factor. Rather, the importance of active climate protection is crucial to the success of companies. Consumers appreciate a positive environmental balance, actively demand climate-friendly products and see companies as having a duty to make their entire value chain climate-friendly.
How can companies and municipalities reduce their CO2 emissions? The msg advisors' approach creates transparency.
Analysis tool VaCTOr: calculate KPI for decarbonization
and improve CO2 and cost balance!
Ideas for decarbonization
Municipal utilities and suppliers are under particular pressure to reduce their CO2 emissions. To solve these issues, msg advisors has created a comprehensive impulse list based on the practical experience of our customers in this segment. For many of the measures, there are already implemented projects and corresponding expertise.
Municipal utilities and suppliers
Pooling flexibilities
virtual power plants
platform solutions
electrification of bus transport
use of hydrogen technology
Telecommunications
providers
Open RAN base stations
base station optimization through permanent disconnection of wireless technologies (e.g., 3/4G)
Cross-
industry
Increased use of virtual forms of collaboration
increased efficiency of datacenters
Would you like to learn more about
our impulse list and practical examples?
Best practice decarbonization: Introduction of an e-bus fleet
The transport sector plays a central role in European efforts to reduce greenhouse gas emissions. One effective measure for reducing greenhouse gases and conserving resources is to replace conventionally powered diesel bus fleets in local public transport with buses featuring clean drive technology.
Best Practice: Successfully integrating e-buses into
the operations of municipal companies.
Find out more.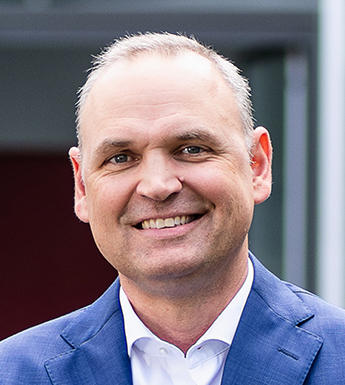 We are looking forward to hearing from you!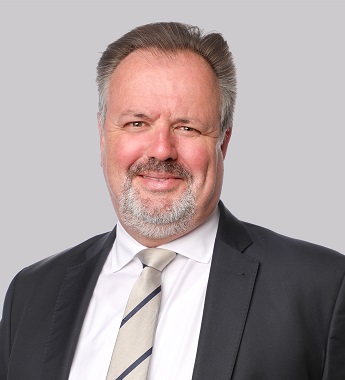 We are looking forward to hearing from you!