Today, a positive eco-balance is more than just an image factor. Rather, the importance of active climate protection is crucial to the success of companies. Consumers appreciate a positive environmental balance, actively demand climate-friendly products and see companies as having a duty to make their entire value chain climate-friendly.
Partner companies and end customers alike demand transparency with regard to environmental sustainability and make their purchasing/collaboration decisions dependent on this. Politics supports this with strict requirements to reduce CO2 emissions. Last but not least, legal requirements such as carbon trading or taxes on CO2 are forcing emissions as a cost driver to be taken into account accordingly in purchasing and production decisions. The economy is therefore faced with a fundamental transformation task in terms of economics, industry and climate policy to minimize CO2 emissions in the value creation process.
Clearly define decarbonization objectives
However, to successfully launch decarbonization projects in your own company, the starting point, objectives and steps for achieving the objective must be defined and recorded. How much CO2 is actually generated in the entire production and distribution process and also in the supply chain? Digital tools for monitoring CO2 emissions, whether for travel, energy consumption, purchasing decisions, consumption or financial investments are booming.
Professionally prepared eco-balances are becoming increasingly important for companies, and the environmental indicators must be transparent and verifiable. The focus of public attention is on the carbon or CO2 footprint. Where are CO2 emissions generated? What are the biggest emission drivers? Emission transparency along your own added value chain establishes credible accountability.
Make good use of financial savings potential
But the benefits of tracking CO2 emissions go far beyond simply complying with regulatory requirements. For example, verifiable CO2 tracking and emission to reduce emissions can max out large financial savings potential. The financial risk arising from constantly changing regulations and laws can be reduced by systematic emission tracking. Last but not least, sustainability measures also promote a positive perception among customers, business partners, suppliers and employees.
System-supported tracking, reporting and documentation of CO2 emissions can be implemented simply and sustainably by using powerful software tools. With VaCTOr (Value Chain Transport Optimizer), msg advisors offers its customers an easy-to-use CO2 calculator that can be individually adapted to the conditions in the customer's company. For example, the VaCTOr software calculates and documents CO₂ emissions and transport costs in the chemical and process industries. When used in corresponding customer projects, cost and emission savings of > 30% can be achieved.
Transparency about emissions creates credible accountability.
Cost and emission savings of >30% are achievable.
Would like to know more about how
VaCTOr can improve your balance sheet?
Prerequisites for using VaCTOr
Certain key data on direct and indirect emissions must be available to be able to calculate a company's CO2 emissions. Direct, internal emissions include the transport of raw materials, goods, waste and employees. Indirect, external emissions are emissions that are generated by the production of purchased energy that is used by a company's own processes or production steps. Finally, there are further indirect emissions, for example from the transport of goods, raw materials and fuels, as well as goods sold and their disposal, or generated by employees (business trips and commuting).
Based on information such as shipment ID, postal codes, weight, truck type and order of loading, the software calculates CO2 emissions by kilometers and tours and even shows the CO2 emission in kilograms for each tour section. As this software can simulate transport and location scenarios at the same time, there are a number of options to combine CO2 tracking with transport cost reduction. Using digitalization tools such as VaCTOr, companies can achieve a truly "green" carbon footprint in their value networks, in addition to financial benefits.
Learn more.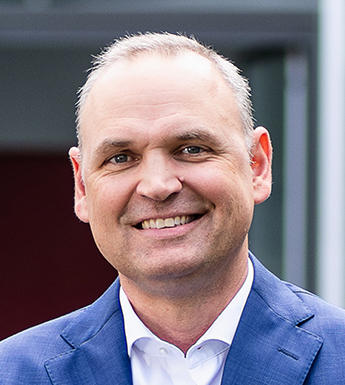 We are looking forward to hearing from you!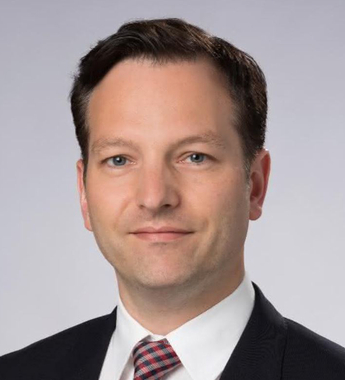 We are looking forward to hearing from you!