How quickly companies are able to regain their footing and generate new growth after phases of economic downturn primarily depends on how well their organization performs. On the one hand, doing so requires competitive processes that use innovative technologies to enable high-quality customer services at low cost even in times of crisis. On the other hand, companies also have to employ adaptive organization structures and flexible implementation models so that they themselves can react more quickly to changed requirements and conditions and ensure greater resilience within their own organization.
Flexible organization development in challenging times
This is precisely where minimum viable organization (MVO) comes in. MVO provides a process model for continuous advancement, helping create a highly-adaptive organization and facilitate the holistic integration of digital technologies for more efficient processes that are designed to meet ever-changing customer demands.
The goal is to create a self-learning organization in which the individual units of the organization have the digital tools, know-how and mindset they need to independently grow and continue the development of their processes, while also being able to quickly react to changing market requirements.
The maturity levels of digital transformation
To help you develop a future-proof organization, msg advisors has identified the different maturity levels of digital transformation. These levels can serve as central reference points on your journey to a minimum viable organization, whether in the insurance industry or any other industry.
During the course of our projects, we have found the following fields of action and activities to be critical to success when implementing transformation:
Strategy: Realistic process design and target operating model for growth targets, new products or services. This reduces risks and makes business cases more robust.
Clients: Document, analyze and improve customer processes.
Optimization: Identify approaches for continuous improvement of process efficiency and increased automation.
Controlling: Establish process and staff management that is more resilient and efficient. Systematically expand and improve KPI systems.
Compliance: Reduce process risks through efforts such as monitoring specific process variants.
Provider Management: Define precise SLAs and more efficient provider management through automatic quality monitoring.
Capacities: Create a quantitative basis for precise HR cost calculations and capacity management.
msg advisors helps companies implement a future-proof organization model that is optimally designed to meet the demands of the post-crisis era through competitive, digitally-supported processes and high adaptability to external market changes. Within that context, we use an iterative, short-cycle transformation process to create the basis for continuous business process improvement.
Learn more.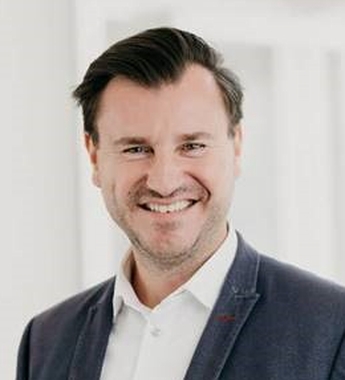 We are looking forward to hearing from you!