Correcting course to achieve resilience:
Using crisis mode to ensure delivery chain MDR compliance
Politics and business are setting new priorities during the Corona crisis. Companies in pharmaceutical and medical engineering, for example, are shifting their focus away from the implementation of government regulations and toward daily operations. With help from policy makers, as can be seen with the European MDR [Medical Device Regulation, EU No. 2017/745]: the transition period has been moved to May 25, 2021. This extends the period for meeting requirements, such as vendor management, by a year.
Deadline extension as opportunity and risk
Given the current crisis situation, the deadline extension is naturally a reasonable measure that provides space for more pressing matters. Particularly since this is not the first time the MDR has been rescheduled: the EUDAMED and UDI were, for example, corrected and the transition period for risk class IR medical products was extended.
However, delayed is not, after all, denied. The opportunities that arise from the MDR deadline extension also hold two considerable hidden risks for affected companies. First, the authorities' expectation that all requirements be implemented in full grows with each additional deadline – something many companies in the industry experienced with the transition from MedGV to MDD (MPG).
Second, the considerable impact the MDR has on the proper functioning and deliverability of manufacturer, vendor and service provider delivery chains should never be underestimated. After all, the regulation undoubtedly means an increase in requirements for vendor management, product labeling, storage and transport, as well as many other business-critical aspects of value chains. Thus, while an implementation period of a year may seem like a long time, it is not something that should be taken lightly. Furthermore, many manufacturers need to factor in the significantly larger number of vendor audits they have to perform, i.e., auditing their suppliers to ensure MDR compliance.
How can a healthy balance between
compliance and cost be achieved in vendor management?
Focused protection of the value chain
It is important to keep a cool head in the current situation. Meaning: developing an effective set of measures that is designed to fully satisfy the MDR, including business aspects. Failure to do so could mean costly corrections after the new deadline – or, if worse comes to worst, the product may not be marketable at all, preventing you from even offering it on the European market. Not to mention the topic of staying competitive: non-compliant manufacturers could be shut out of the market.
The good news: companies have learned from previous times of crises – the financial crisis and Fukushima come to mind – and have bolstered the resilience of their delivery chains. We have been able to work with our customers to develop strategies and measures for this, and many other projects within the industry, as well as in other key industries; measures that combine compliance, transformation and efficiency enhancement as part of vendor management. The initial and key focal points for ensuring the correct implementation of the MDR, even when in "crisis mode", are:
1. Vendor management: Watch your step!
Try not to generalize your vendor relationships. Instead, take a very close look at the extent to which each vendor meets customer needs. The vendor is a know-how carrier and thus needs to advise as well; not only do suitable vendors need to cooperate, they must actively work to compensate for any possible deficits the customer may have. One example is the 13485 or 9001 certification "Communicating with Customers" – what exactly does that mean? What is important to remember here is that: a supply relationship cannot be entered into until all aspects involved in the delivery of the product have been bilaterally coordinated.
2. Product labeling: Prepare for change!
3. Intralogistics: Cut your spending!
4. Purchasing organization: Change your sense and sensibility!
5. Quality assurance agreement – QAA: Know your responsibility!
msg advisors is happy to assist you with all aspects of your company's MDR compliance. Work with us to make the most out of the deadline extension by using fast-acting measures to implement the regulations, while also strengthening the resilience of your delivery chains.
News alert: Trend radar for compliance owners


Our Compliance Newsletter keeps you up to date on current topics and trend developments
in the pharmaceutical industry and medical technology.
Find out more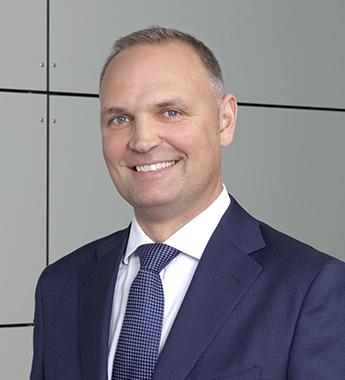 We are looking forward to hearing from you!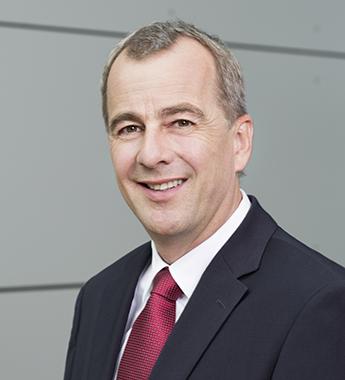 We are looking forward to hearing from you!