2025: Financial services without walls!
In a world of decentralised banking, financial service providers
can completely reinvent themselves.
"We believe that banks and financial service providers are becoming enablers. They are able to reinvent themselves as part of a complex, interconnected and digital world and become platforms for growth and success. They can offer direction, structure, and security for data and processes, offering a new level of quality consulting. What is more, they can create new kinds of financing and investments that work in decentralised markets.
We firmly believe that banks and financial service providers will become hubs for data, technology and expertise in a global network of independent actors. Customer-oriented, transparent, efficient, and collaborative. We are certain: the future belongs to financial service providers who know how to break down existing walls."
Learn more.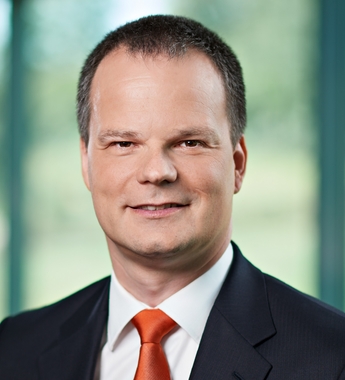 We are looking forward to hearing from you!